Park City Honored for Excellence in Financial Reporting
Press Release – For Immediate Release
Clayton Scrivner, Communications Manager
(801) 597-8108
December 16, 2021
Park City Municipal Receives Award for Excellence in Financial Reporting
Park City, UT - Park City Municipal has been awarded the Government Finance Officers Association's (GFOA) Certificate of Achievement for Excellence in Financial Reporting for its 2020 fiscal year end annual comprehensive financial report. A Certificate of Achievement is the highest form of recognition in governmental accounting and financial reporting given by GFOA.
"Our finance team has a history of excellence in financial reporting," said Park City Councilmember Steve Joyce. "Sixteen years in a row of meeting the high standards of this award is an impressive recognition for their hard work."
The report was judged by an impartial panel, which measures a government organization's ability to clearly communicate its financial story and, in turn, drive interest and increase engagement.
This award follows reaffirmation of the City's AA+ bond rating and upgrade to "stable" status by Standard and Poor's this past October, further highlighting the City's overall financial health.
The City Council will be formally briefed on the award at their meeting today at 4:30 p.m. View the council agenda item for this award here.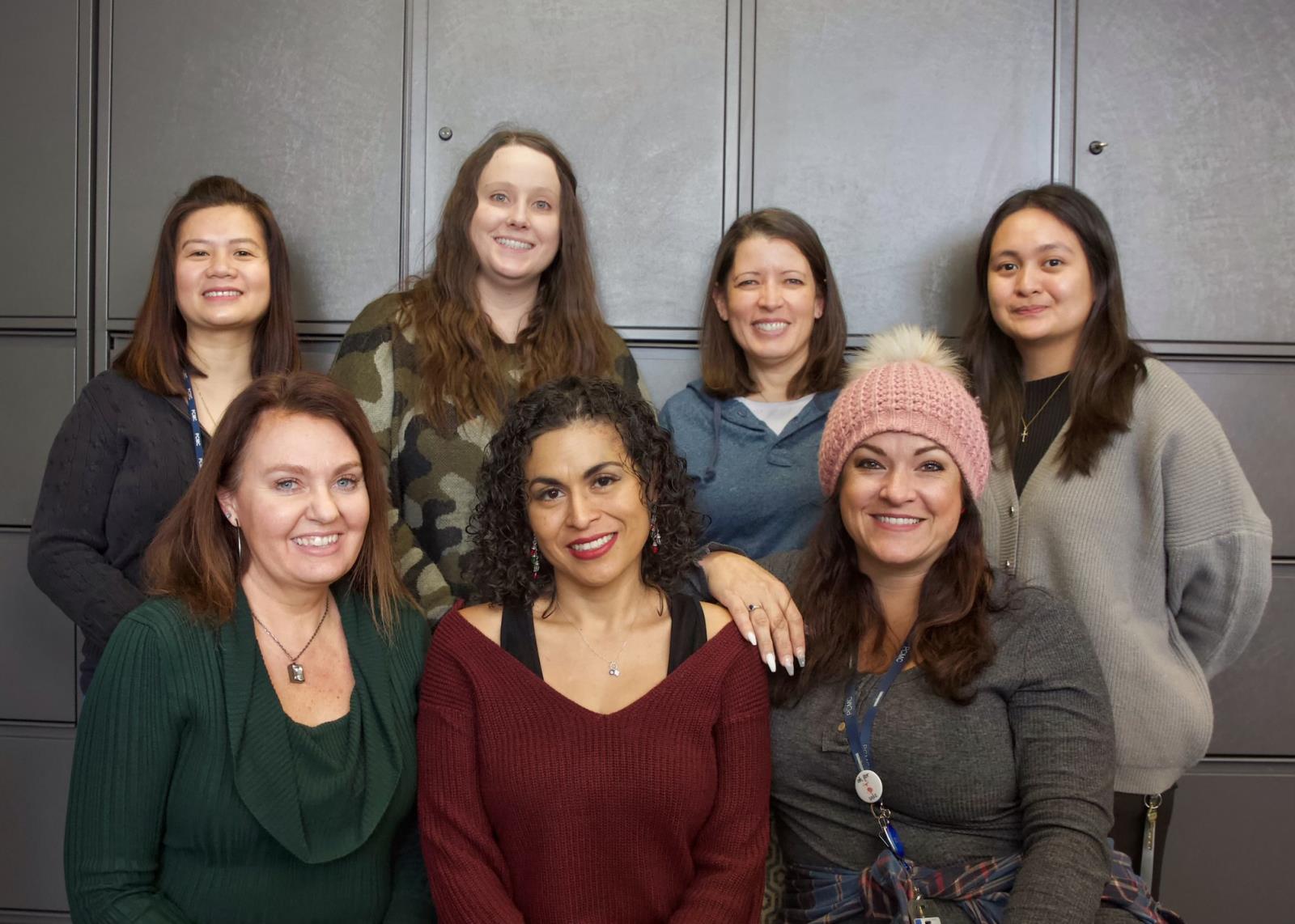 Pictured: Park City's Finance team, clockwise from top left – Ervhi Bautista, Mindy Finlinson, Sara Nagel, Anna Smith, Beth Bynan, Jaremy Figueroa, Kim Atkinson. Photo credit: Tanzi Propst
# # #
About Park City Municipal Corporation
Park City Municipal Corporation is the government seat for Park City, Utah. A former silver mining town, Park City is now home to two world-class ski resorts and was the mountain host for the 2002 Salt Lake City Olympic Winter Games. The town of 8,000 also hosts many special events, including the Sundance Film Festival and the Kimball Arts Festival. For more information, please visit parkcity.org.
Return to full list >>