Bruce Erickson: Longtime Park City Leader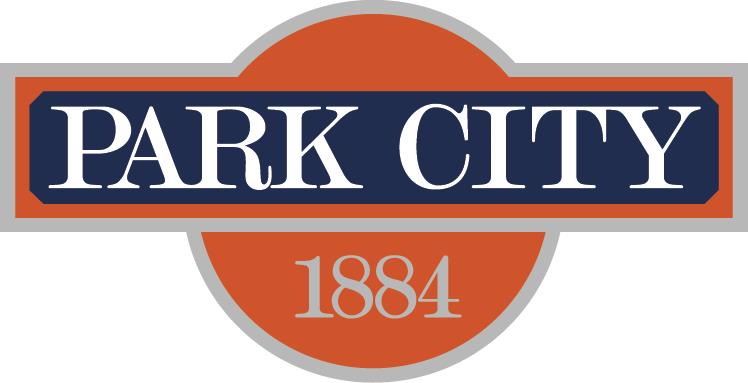 Bruce Erickson: Longtime Park City Leader
PARK CITY, UTAH (January 18, 2021) – Today Park City Municipal Corporation mourns the loss of our dear friend and colleague, Bruce Erickson – a man of character, integrity, and humor who mentored many of our staff, guided our community, and loved his work at the City. His two decades serving Park City as Planning Commissioner and later as Planning Director left an indelible imprint on our community forever. We share our condolences with his family, friends, and colleagues.
"Bruce and his family have a long and storied history in Park City. Bruce and his late wife and former Councilmember, Candy Erickson, embodied a passion for place, giving far more to Park City than they took from it. They were a formidable team that combined sharp wit, humility, and a tenacious spirit to maintain Park City's small-town character. We are deeply grateful to Bruce for his dedication, leadership, and contributions to the City," said Mayor Andy Beerman. "He will be missed and never forgotten."
Erickson spent over 16 years on the Park City Planning Commission, including three terms as chair. He joined the City's planning department in July 2015, and later appointed Planning Director in September 2015, following three decades of international resort planning and development experience in mountain towns and ski areas. Erickson helmed the department during a pivotal time, including the Treasure Mountain development dispute and Bonanza Flat acquisition. Throughout his tenure, Erickson helped rebuild the planning department amidst a roaring economy and intensely competitive labor market. His continued efforts to protect Park City's Historic District and community character are highlighted by rebuilding the Park City Historic District Grants program, which financially supports the preservation, restoration, and reconstruction of historic structures and sites. Outside of his work for the City, he was a dedicated and tireless volunteer for the Glenwood Cemetery and Recycle Utah.
"While he played the heavy on occasion as the City's top land-use regulator, Bruce was better known for doing everything he could to develop and support his staff as they learned their way around the planning world. He built a solid foundation for the next planning team to ensure an authentic sense of history and community character is maintained in Park City despite development pressures," said Matt Dias, City Manager. "Bruce was an inspiring leader in our organization and for many of Park City's nonprofit organizations. His contributions to our town are immeasurable. He is part of the soul of Park City, and we will miss him dearly."
###
FOR MORE INFORMATION, CONTACT: Linda Jager, Community Engagement Manager, Park City Municipal Corporation 435.615.5189 | linda.jager@parkcity.org
About Park City Municipal Corporation:
Park City Municipal Corporation is the government seat for Park City, Utah. A former silver mining town, Park City is now home to two world-class ski resorts and was the mountain host for the 2002 Salt Lake City Olympic Winter Games. For more information, please visit parkcity.org
Return to full list >>