Media Advisory: Gretchen Milliken to join Park City Municipal as Planning Director on February 1, 2021, following Bruce Erickson retirement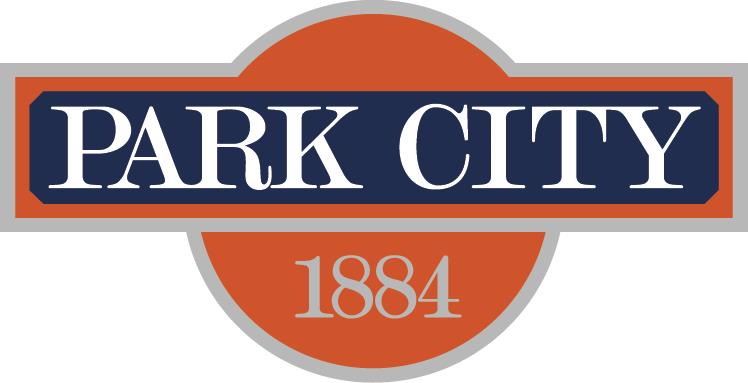 Gretchen Milliken to join Park City Municipal as Planning Director on February 1, 2021, following Bruce Erickson retirement
PARK CITY, UTAH (January 5, 2021) – Park City Municipal has selected Gretchen Milliken as the new Planning Director. Milliken replaces Bruce Erickson, who announced his retirement in 2020. Erickson will continue to offer guidance and support throughout the transition.
Milliken joins Park City from Louisville (KY) Metro Government, where she served as the Director of Advanced Planning and Sustainability under Mayor Greg Fischer.
"Gretchen's experience in Louisville, including advancing transportation, housing, sustainability, and neighborhood strategic planning initiatives, will help us balance some of the negative impacts of growth and development. I am also impressed by her interest in maintaining our historic character and protecting the natural environment," said Park City Mayor Andy Beerman.
Milliken will lead the Planning Department in her new position, a branch within the City's Community Development Team. Milliken's team is primarily responsible for the Land Management Code (LMC), zoning, and supporting the Planning Commission, Historic Preservation Board, and Board of Adjustment. In addition, Planning develops Park City's General Plan and other strategic planning efforts, which are the basis to shape and control future growth and redevelopment.
Milliken is a licensed architect and received her Masters of Architecture from The Royal Institute of Technology in Stockholm and Bachelor of Arts from Occidental College. Her experience includes LMC reform, transportation planning, sustainability, and enhanced public engagement. Milliken's background aligns closely with Park City's critical community priorities and the recent Park City Vision 2020 Pillars.
"We are fortunate to have someone of Milliken's experience and caliber join our team. Her recent relocation to the Park City area, combined with a diverse professional background, set the stage for a new and vested community leader to help us bring Park City Vision 2020 to reality. I am confident she will be a tremendous asset to Park City's future," said Matt Dias, City Manager.
###
FOR MORE INFORMATION, CONTACT: Linda Jager, Community Engagement Manager, Park City Municipal Corporation 435.615.5189 | linda.jager@parkcity.org
About Park City Municipal Corporation:
Park City Municipal Corporation is the government seat for Park City, Utah. A former silver mining town, Park City is now home to two world-class ski resorts and was the mountain host for the 2002 Salt Lake City Olympic Winter Games. For more information, please visit parkcity.org
Return to full list >>