Park City Municipal Awards $2.2M in CARES Grants to 155 Small Businesses and Non-Profits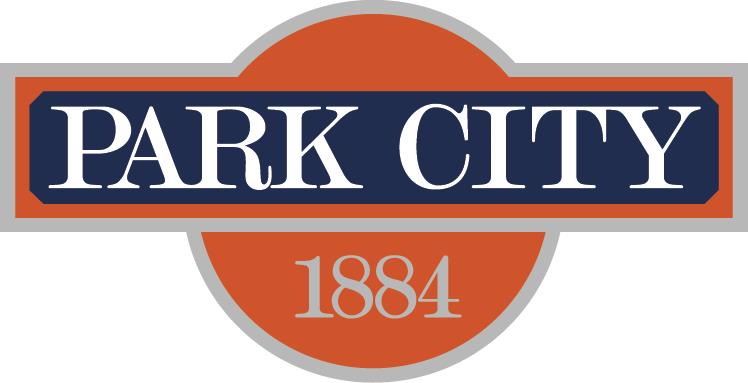 FOR MORE INFORMATION, CONTACT:
Linda Jager, Community Engagement Manager
Park City Municipal Corporation
435.615.5189 | linda.jager@parkcity.org
Park City Municipal Awards $2.2M in CARES Grants to 155 Small Businesses and Non-Profits
Funding to support COVID-19 operating and modification expenses
PARK CITY, UTAH (November 18, 2020) – Park City Municipal has selected 155 small businesses and non-profits to receive $2.2M through the Park City CARES Grant Program. The CARES Grant Program provides funding to support COVID-19 related operating and public health order compliance expenses.
Park City Municipal's opportunity to create the CARES Grant Program was a result of reallocation of Federal CARES Act funding. Fellow cities and towns and the State of Utah endorsed the reallocation of Federal funds to help resort communities like Park City that are experiencing hardships due to impacts the COVID-19 pandemic has had on our tourism-based economy.
"We are grateful for the support of our colleagues at the local, regional and state level who made funding available to help Park City's local businesses and non-profits stay open and provide much-needed services to our residents and visitors," said Park City Mayor Andy Beerman.
Park City's economy relies heavily on tourism and continues to feel the financial impacts of COVID-19. While many Utah communities have remained economically stable – and statewide sales tax revenues have even increased nearly 10% – Park City has experienced the opposite, currently anticipating a 43% reduction in sales tax revenue.
"The impacts of COVID-19 on our local economy are extreme. Park City's small businesses and non-profits have experienced major financial hardships due to the early closure of the 2020 ski season and slow start to summer visitation," said Park City Councilmember Steve Joyce. "As we all face an uncertain winter season, it is our hope that this funding will help grantees sustain, stay safe, and stay open."
Since its launch on October 23, the Park City CARES Grant Program received 173 applications seeking over $7.4M in grant assistance, to which $2.2M in grants were awarded. Small business grants totaled $1.41M for 120 grantees in an amount averaging $11,264. Non-profit grants totaled $790K to support 35 organizations, with an average grant of $22,571.
"We are honored to help facilitate much-needed financial support to our community during this challenging time. My only wish is that we could fund the full amounts requested by the applicants as each organization plays a vital role in our community," said Park City Councilmember Nann Worel.
For additional information on the Park City CARES Grant Program and a list of grant recipients (to be posted on November 19), please visit parkcity.org/CARES.
###
About Park City Municipal Corporation
Park City Municipal Corporation is the government seat for Park City, Utah. A former silver mining town, Park City is now home to two world-class ski resorts and was the mountain host for the 2002 Salt Lake City Olympic Winter Games. The town of 8,000 also hosts many special events, including the Sundance Film Festival and the Kimball Arts Festival. For more information, please visit parkcity.org.
Return to full list >>