Park City among 88 Global Cities Named as Climate Leader on CDP's 2020 'A List'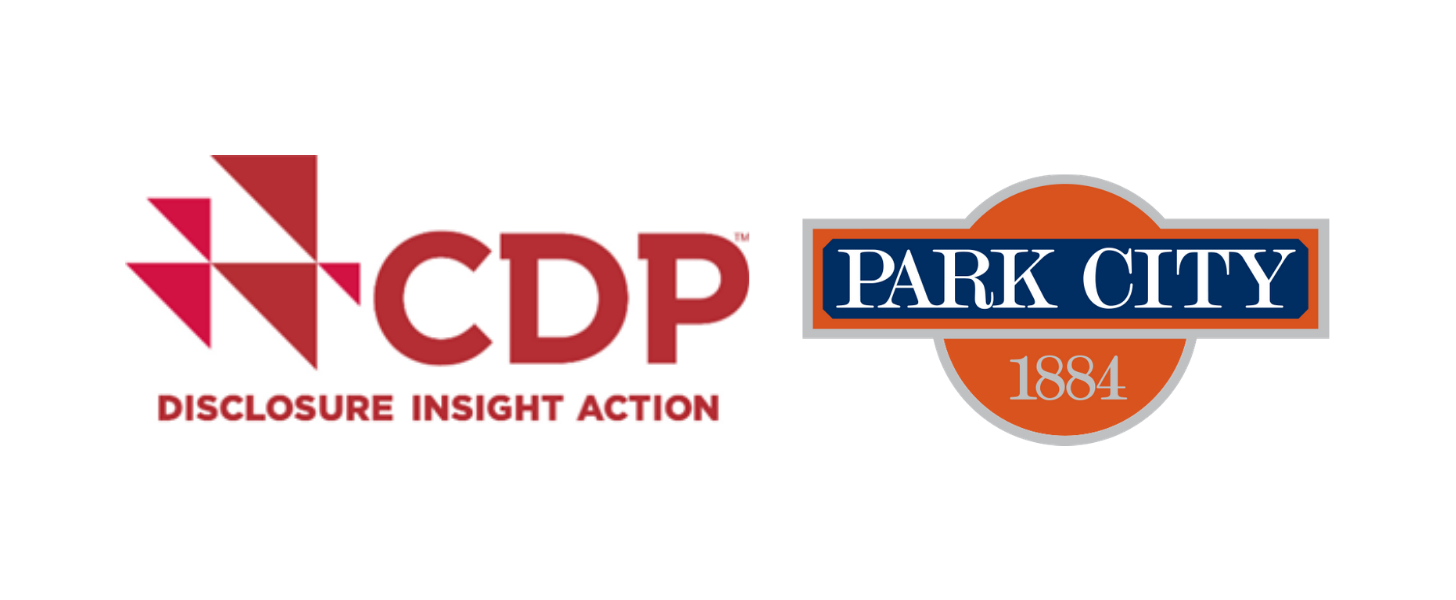 FOR MORE INFORMATION, CONTACT:
Celia Peterson, Environmental Sustainability Project Manager
Park City Municipal Corporation
435.287.5624 | celia.peterson@parkcity.org
Park City among 88 Global Cities Named as Climate Leader on CDP's 2020 'A List'
PARK CITY, UTAH (November 16, 2020) – Park City has been recognized by CDP as one of 88 cities across the globe to score a top grade in climate action and continued environmental leadership. Designed to drive and support communities worldwide to ramp up their climate action and ambition, CDP's 'A List' is based on environmental data disclosed by hundreds of cities in 2020. This is the second year in a row that Park City has made it to CDP's 'A List.'
To score an A, a city must have and disclose publicly a city-wide emissions inventory, set an emissions reduction target, and have published a climate action plan. Cities must also complete a climate risk and vulnerability assessment and a climate adaptation plan to demonstrate how it will tackle climate hazards now and in the future, among other actions.
The cities on this year's 'A List' demonstrate that impactful and urgent action is possible. Although almost 40% of cities on this year's 'A List' did not disclose to CDP in 2015, they have fast ramped up their environmental action and intention, setting ambitious emissions reduction targets and building resiliency against climate change. In so doing 'A List' cities, Park City included, earned the title of climate leaders.
The latest climate science is clear – global emissions must be halved by 2030 and reach net-zero carbon by 2050 to avoid catastrophic climate change. Emissions need to decline faster and it must be a global effort.
With North America's most ambitious climate goals, Park City has been recognized for its actions to develop robust climate change strategies, track and act to limit and reduce emissions, assess and mitigate climate risks, and transparently report this information in its 2020 disclosure to CDP. Park City's goal is to be net-zero carbon and running on 100% renewable electricity by 2022 for municipal operations, and by 2030 community-wide.
"Park City is honored to have made it onto CDP's 'A List' for the second year in a row. Climate change is one of the biggest challenges of our time and this ranking gives our work added credibility. Park City is taking bold action towards a net-zero carbon future, and transparency is essential in validating our actions and sharing best practices as we progress," says Mayor Andy Beerman.
Even as the world fights the coronavirus pandemic, 'A List' cities continue to ramp up their climate ambition and action. The full 'A List' of cities is published here.

###


About Park City Municipal Corporation
Park City Municipal Corporation is the government seat for Park City, Utah. A former silver mining town, Park City is now home to two world-class ski resorts and was the mountain host for the 2002 Salt Lake City Olympic Winter Games. For more information, please visit parkcity.org
About CDP
CDP is a global non-profit that drives companies, cities and governments to reduce their greenhouse gas emissions, safeguard water resources and protect forests. Voted number one climate research provider by investors and working with institutional investors with assets of US$96 trillion, we leverage investor and buyer power to motivate companies to disclose and manage their environmental impacts. Over 8,400 companies with over 50% of global market capitalization disclosed environmental data through CDP in 2019. This is in addition to the hundreds of cities, states and regions who disclosed, making CDP's platform one of the richest sources of information globally on how companies and governments are driving environmental change. CDP, formerly Carbon Disclosure Project, is a founding member of the We Mean Business Coalition. Visit cdp.net/en/cities or follow us @CDP to find out more.
In response to local and regional governments calling for a simpler reporting process, the CDP-ICLEI Unified Reporting System was launched in April 2019. In that same year, over 830 cities disclosed compared to 43 in 2011 when Cities disclosure began. This steep increase reflects the growing number of cities taking action to lead the transition to a resilient, net zero future.
Return to full list >>