Park City, UT Selected as US National Winner of WWF's 2020 One Planet City Challenge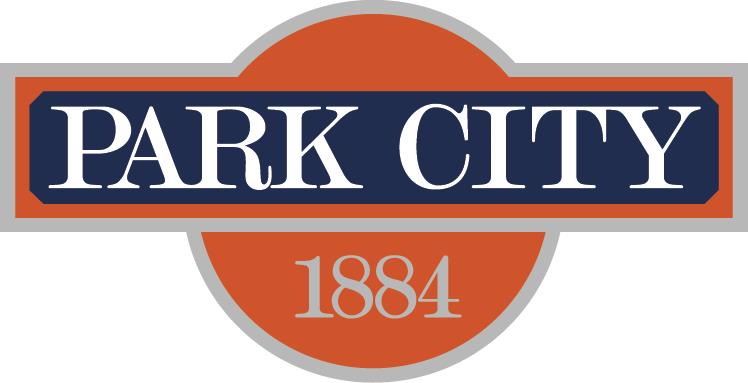 Park City, UT Selected as US National Winner of WWF's 2020 One Planet City Challenge
WASHINGTON, D.C. (September 1, 2020) – Park City, Utah has been selected as the U.S. National Winner through World Wildlife Fund's (WWF) One Planet City Challenge (OPCC) program. Park City was awarded this recognition from among 22 cities across the U.S., of all sizes and geographies, who entered this round of friendly competition.
"This recognition is well-deserved for Park City, whose long leadership shows that cities can take meaningful action on climate change," said Kevin Taylor, U.S. program director for the OPCC at WWF U.S. "Park City is joined by Los Angeles and Cleveland who were finalists for this award as well as many cities around the country that deserve recognition for helping carry the mantle of climate leadership."
"Park City is honored to be selected as the U.S. winner for the WWF One Planet City Challenge. Our community has long recognized the impacts and significance of climate change, and we are proud to have set one of North America's most ambitious climate goals. My hope is that a small mountain town achieving net-zero carbon inspires more communities to take action. We are committed to becoming a carbon neutral community by 2030 and look forward to sharing our ideas and experiences with the world," states Mayor Andy Beerman.
The One Planet City Challenge (OPCC) is the largest and longest running competition of its kind in the world. More than 400 cities on five continents have participated since the international program began in 2012. This year alone, over 250 cities across 53 countries took part, sharing their efforts to cut carbon pollution and build resilience to climate-related impacts.
Park City's climate and sustainability efforts were reviewed by staff at WWF in coordination with Arup, one of the world's leading global consultancies. This was the first year a new methodology, developed by WWF and Arup, was used to evaluate cities' success in aligning their goals with action to limit warming to 1.5 degrees Celsius—the scientific standard adopted by the global climate community needed to limit the most severe consequences of a warming world.
Finalists and national winners were selected by an independent jury of more than 25 experts in urban planning and sustainability. The jury commended Park City for high scores across all the areas of the evaluation, particularly our engagement of local stakeholders and actions to adapt to local climate hazards.
"Park City is an amazing place. We are lucky to have passionate local support, as well a national network of allies in these efforts. Our work ranges from electrifying our transit fleet to decarbonizing our building stock to managing open spaces to sequester carbon. While we are a small community, we are highly visible, which has helped us to influence and motivate other towns to join us in our work. We can't solve climate change alone, but we are demonstrating that rapid decarbonization is possible, and we hope to forge a pathway for others to join us," states Luke Cartin, Environmental Sustainability Manager for Park City Municipal.
This achievement puts Park City in the running with 58 cities from around the world for WWF's We Love Cities challenge, which runs September 20-October 11. To celebrate, Park City is engaging local artists to create upcycled backdrops for pictures and social media. Follow along at @parkcitygovt and #WeLoveParkCity and #WeLoveCitiesCompetition to learn more of Park City's sustainability leadership and community action.
###
FOR MORE INFORMATION, CONTACT:
Celia Peterson
Environmental Sustainability Project Manager
Park City Municipal Corporation
435.287.5624 | celia.peterson@parkcity.org
About Park City Municipal Corporation
Park City Municipal Corporation is the government seat for Park City, Utah. A former silver mining town, Park City is now home to two world-class ski resorts and was the mountain host for the 2002 Salt Lake City Olympic Winter Games. For more information, please visit parkcity.org and @parkcitygovt
About World Wildlife Fund (WWF)
WWF is one of the world's leading conservation organizations, working in nearly 100 countries for over half a century to help people and nature thrive. With the support of more than 5 million members worldwide, WWF is dedicated to delivering science-based solutions to preserve the diversity and abundance of life on Earth, halt the degradation of the environment and combat the climate crisis. Visit www.worldwildlife.org to learn more and keep up with the latest cities sustainability news by following @WWFCities on Twitter.