Park City Letter of Support: Summit County Mandatory Mask Exemption Request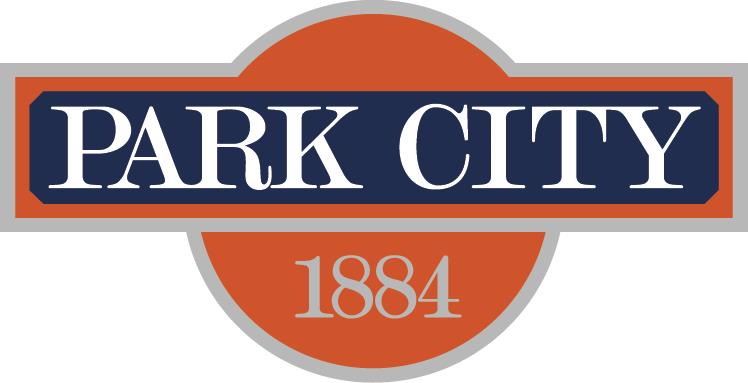 Office of the Mayor
June 25, 2020
Governor Gary R. Herbert State Capitol
Salt Lake City, Utah 84114
VIA EMAIL
Dear Governor Herbert:

Thank you for considering Summit County's request for an exemption under Utah Code §53-2c-103, which would mandate face coverings and masks, under specified conditions, to better protect the health and safety of our residents, businesses, and visitors.
Park City Municipal continues to appreciate your Administration's strong leadership during the health pandemic. We sincerely value your dedicated support of local government leaders to help us better manage the critical issues we are facing.
Like you, Park City is deeply concerned with the rising number of COVID-19 cases in Utah. Due to Park City's presence as an international destination, we were hit early and responded quickly to limit the health risks. Though the costs have been economically devastating, we believe the proactive restrictions were smart and necessary to help preserve community health and next year's tourism ski season.
As we re-open our economy for summer tourism—we have great trepidation about the risk of hosting hundreds of thousands of visitors from high risk regions. Research shows that wearing a face covering is one of the most effective ways to prevent spread and infection of COVID-19. It is also an inexpensive and low-impact practice which would allow us to remain open for business while promoting health and safety.
Park City requests your support of Summit County's request to require face coverings in retail and commercial establishments, restaurants while waiting to be seated and served, and at community gatherings. We also support similar measures for other counties that are experiencing a rise in COVID-19 cases. If we act quickly, we still have time to re- flatten the curve and safely continue our efforts towards economic recovery. Thank you for your consideration.
Sincerely,


Mayor Andy Beerman, Park City


Cc: General Jefferson Burton, Utah Department of Health
Justin Harding, Chief of Staff
Governor Gary Herbert
Doug Clyde, Summit County Council
Dr. Rich Bullough, Summit County Public Health Director


Return to full list >>