MEDIA ADVISORY: Letter from Park City Mayor & City Council, Park City Police Chief, and Park City Manager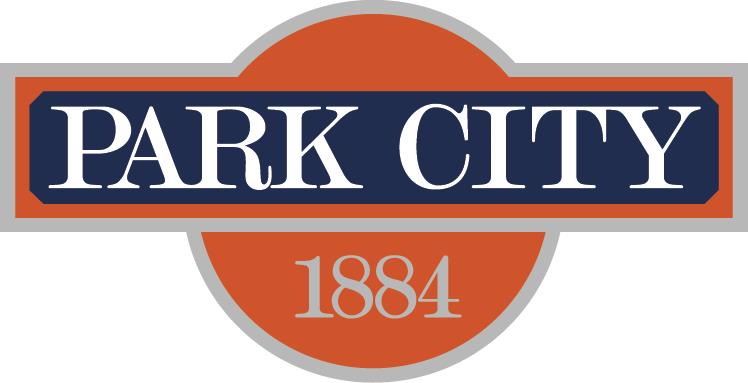 June 4, 2020
Dear Park City,
Anger. Fear. Heartbreak. Hope. Solidarity…
These are some of the thoughts and emotions swirling through our hearts and minds after the events in Minneapolis and the ensuing protests around our nation.
The students of Park City High School delivered a timely lesson on Monday about how to actively listen, learn, and push for change despite their impatience and frustration. The peaceful demonstration against an inexcusable history of police brutality against people of color and the vulnerable was both inspiring and unsettling at the same time. We commend you, are inspired by your courage and grateful for your willingness to lead our community in creating the rally.
The truth is bias and systemic racism exists in our community. We all have a responsibility to look inward and educate ourselves, and hold ourselves accountable for our actions.
One of the benefits of being a small community is the ability to focus on neighborhood safety and community policing. Many of us have the benefit of knowing our police officers by name and often see them at the supermarket, in our schools and at the gym. Many of our officers know our children and even our pets, and most of us have the privilege of not feeling scared or threatened by these interactions. This is a luxury. We recognize this is not the case for everyone, and we are committed to ensuring every single member of our community feels protected by—and safe around—our police officers.
Park City Municipal unequivocally condemns the actions of the individuals and the systems that tolerated, even enabled, the unacceptable cruelty that lead to George Floyd's death. Our Police Chief, Wade Carpenter, openly denounces the actions of the Minneapolis police officers involved in George Floyd's murder and those in the profession who stain the honor of those they are duty bound to protect and serve.
The women and men in Park City's Police Department are just as disgusted and outraged as the rest of us. They believe in the integrity of law, human rights, and common decency. They are also committed to continued training to recognize implicit bias, systemic racism, and follow best practices in modern policing. Should any Park City Police officer behave in a manner inconsistent with our community values, we expect you to hold us accountable.
Nationally, we stand in solidarity with all communities of color—especially the Black community during this difficult time. Locally, we remain committed to our work to create a safe and more equitable community for all that live, work, and visit our mountain town.
Humbly,
Park City Mayor Andy Beerman
Park City Council Members Max Doilney, Becca Gerber, Tim Henney, Steve Joyce, and Nann Worel
Park City Police Chief Wade Carpenter
Park City Manager Matt Dias
Return to full list >>
Converting our electricity to 100% renewable is a major part of our transition to become a carbon neutral community. Renewable electricity is created using technologies that don't burn any fossil fuels to create energy, such as water, wind or the sun. There are no associated greenhouse gas emissions with creating energy from renewables. We're confident that the future will be powered with renewables.
Approximately one-third of our community-wide carbon footprint comes from the electricity we use. Decarbonization means removing the carbon emitted from our energy sources. Transitioning to renewables is how we will decarbonize the energy that Park City uses.
In 2016, Park City made the decision to work with the local utility, Rocky Mountain Power, to work together to bring 100% renewable electricity to Park City. Salt Lake City, Summit County and Moab have joined the effort and in total we will convert eighteen percent of Utah's electric grid to renewables. While Park City is a small community of only around 8,000 people, we believe we have the power to influence to create a pathway for other communities to transition to 100% renewables.
Not only does renewable energy emit drastically fewer carbon emissions as it produces electricity, it will transform Utah's economy, produce jobs and provide stable electricity. It will also clean the air as we transition our homes, buildings, and transportation to fully electric. Renewables are becoming cheaper than fossil fuels. Renewable energy has plunged is price, and now is competitive, and often cheaper, when compared to traditional coal and natural gas generation. Renewable electricity often has zero cost fuel. The sun and wind don't ever send a bill. Compare this to traditional coal and natural gas generation, where the fuel price can fluctuate. PacifiCorp, Rocky Mountain Power's parent company, recently stated that thirteen of its twenty-two coal plants are uneconomic.
In addition, renewable energy keeps the dollars spent on energy close to home. Park City alone spends over $245 million per year on energy, much of which ends up in unstable or even corrupt regions of the world. Imagine if that money was spent on local jobs, benefiting our local economy?