Media Advisory: Park City Municipal Announces Grant for Installation of Electric Vehicle Chargers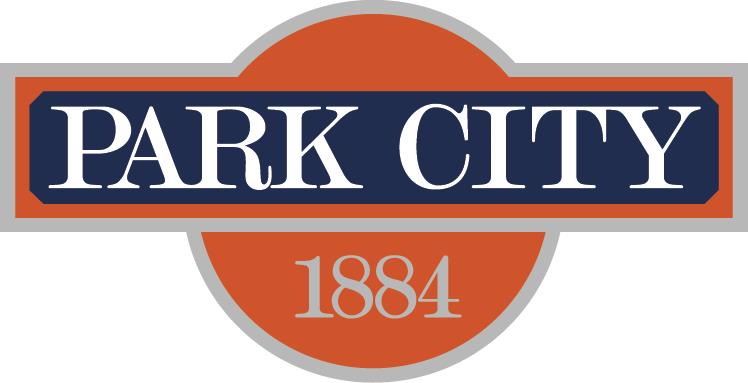 CONTACT:
Celia Peterson
Environmental Sustainability Project Manager
Park City Municipal Corporation
435.615.5193 | celia.peterson@parkcity.org
Park City Municipal Announces Grant for Installation of Electric Vehicle Chargers
Four local parking lot owners will be selected to receive $5,000 toward installation of Level 2 EV chargers
PARK CITY, UTAH (March 3, 2020) – Park City is launching a competitive grant program to award four local businesses, or parking lot owners, $5,000 to install Electric Vehicle (EV) chargers. Through a partnership with Summit Community Power Works - a program of Utah Clean Energy - and funding from the Utah Clean Air Partnership (UCAIR), the grant will support the City's goal to have 100 EV chargers installed in Park City by the end of 2020.
"In our efforts to clean the air there are no perfect answers, but there are practical solutions," UCAIR Executive Director, Thom Carter, said. "Electric Vehicle charging infrastructure puts people in a position to make electric vehicles a solution that works for them. We are excited to provide grant funding to Park City and look forward to what this project has in store."
Park City has North America's most ambitious climate goals: a carbon neutral community that runs on 100% renewable electricity by 2030, and 2022 for municipal operations. Electric vehicles do not produce tailpipe emissions, and in Park City will soon be powered by renewable energy.
According to Mayor Andy Beerman, "Electrification of transportation is a key strategy in moving our community towards net-zero carbon and we wholeheartedly support building the infrastructure to support electric vehicles."
To be eligible for grant consideration, businesses or parking lot owners must install EV chargers by the end of 2020 and make the chargers publicly available for at least three years. The grant application is now open through April 17, 2020. Selected grantees will be notified on April 24, 2020. The application and requirements can be found at www.surveymonkey.com/r/EVsinPC.
Park City Municipal currently provides incentives for private lot owners to install EV chargers. Building permit fees for installing EV charging equipment and renewable systems are waived. Rocky Mountain Power, the Department of Environmental Quality, and Leaders for Clean Air offer additional financial incentives for installing EV equipment.
For more information or assistance on getting started, please contact Celia Peterson, Park City Municipal Environmental Sustainability Project Manager at 435.615.5193/ celia.peterson@parkcity.org.
###
About Park City Municipal Corporation
Park City Municipal Corporation is the government seat for Park City, Utah. A former silver mining town, Park City is now home to two world-class ski resorts and was the mountain host for the 2002 Salt Lake City Olympic Winter Games. The town of 8,000 also hosts many special events, including the Sundance Film Festival and the Kimball Arts Festival. For more information, please visit www.parkcity.org.
Return to full list >>