Park City Vision 2020 Project Survey
Post Date:
06/17/2019 4:41 PM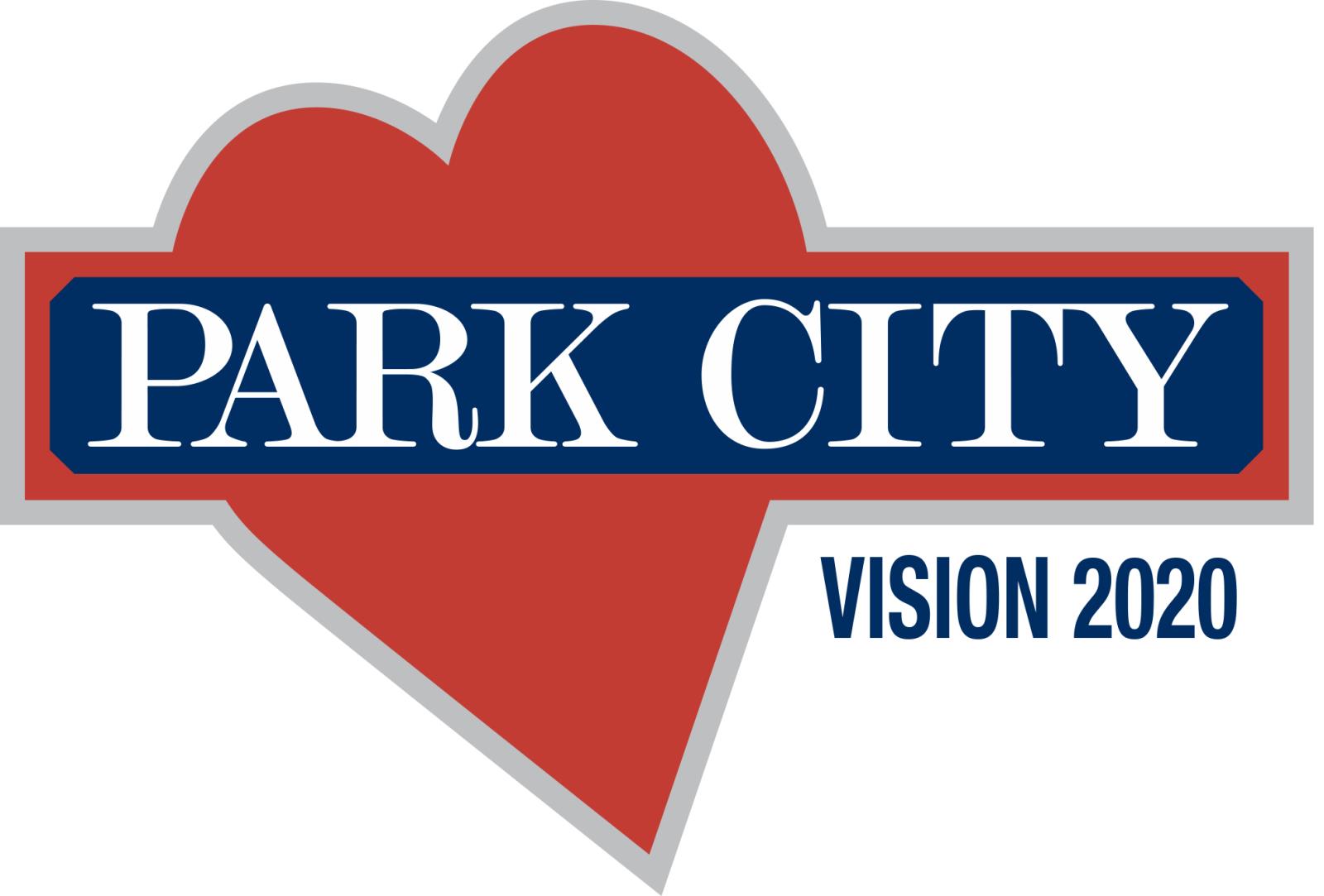 Park City Municipal Corporation (PCMC) is undertaking a community visioning project, Park City Vision 2020, in order to define - through community engagement and dialogue - the Park City Community Vision and Action Plan. The Park City Vision 2020 process aims to provide a response to the following questions:
What makes Park City the place that people wish to call home?
What makes Park City special and what should Park City become?
What are the elements of the community that, if lost, would fundamentally change the character of Park City?
To launch Park City Vision 2020, we would like to understand your perspective about key trends and issues that could shape the future of Park City in this survey. There are 19 questions that will take approximately 10 minutes to complete. We appreciate your input and time. Thank you!
Return to full list >>