Park City Vision 2020 Project Survey
Post Date:
06/17/2019 4:41 PM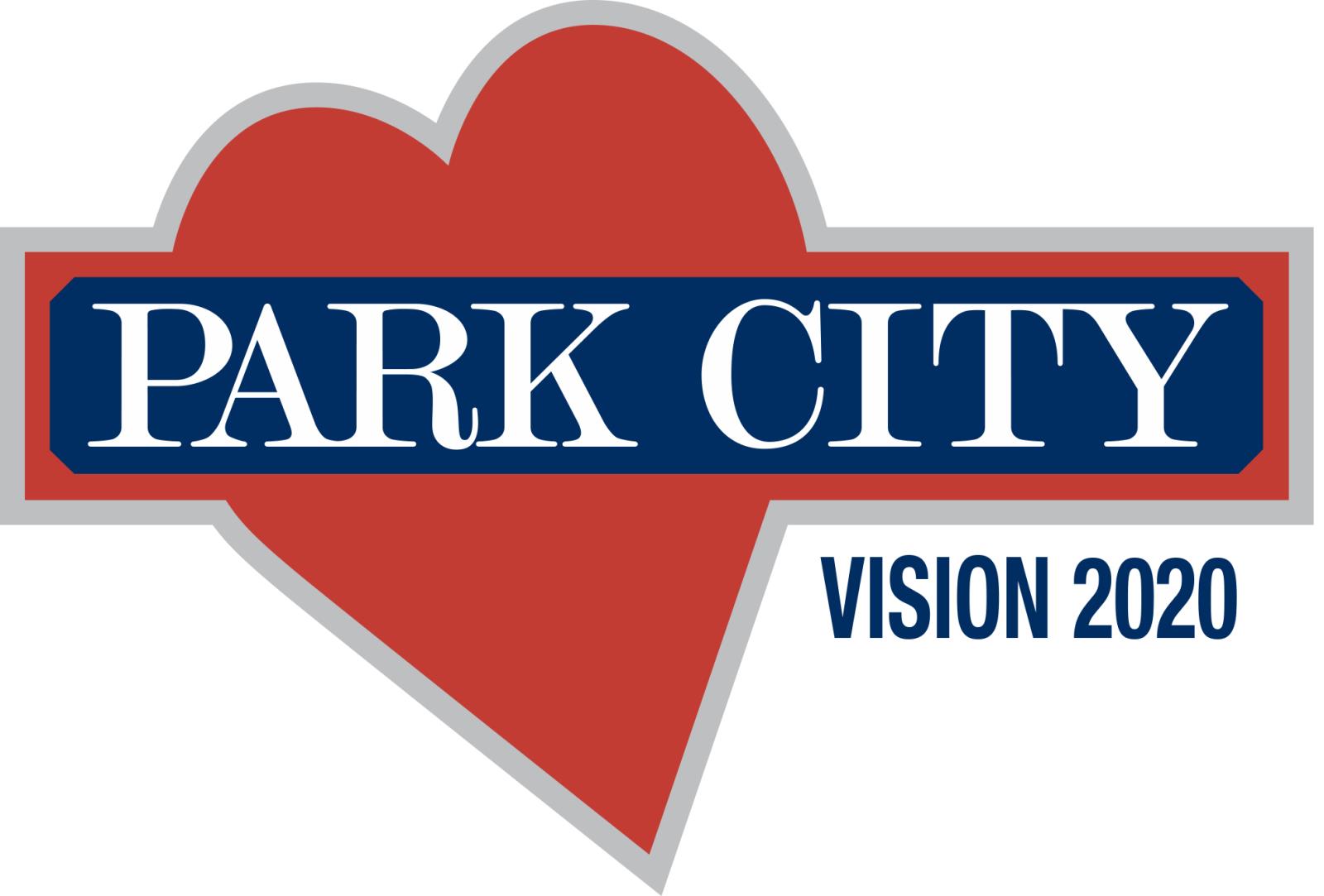 What's Your Vision for Park City's Future?
We'd like to hear from you, Park City! Take the Park City Vision 2020 community survey and apply to participate in July's Think-Tank Workshops, and learn more about the project here.
Park City Municipal has launched Park City Vision 2020 – a community visioning project asking residents and business owners to share their perspectives on:
What makes Park City the place that people wish to call home?
What makes Park City special?
What community elements that, if lost, would fundamentally change the character of Park City?
Park City Vision 2020 will be a 6-month process to define Park City's future Community Vision and Action Plan. There will be several opportunities to get involved between now through October:
Apply to participate in the Think-Tank Workshops, July 29 (5:00-8:00 p.m.) and July 30 (11:00 a.m.-2:00 p.m.) Deadline is July 19.
Attend a Community Engagement Session (August- October);
Volunteer to host and/or join your neighbors for a Living Room Visioning Conversation (August-October); and
Learn more about Park City Vision 2020 here.
For more information, please contact Linda Jager, Community Engagement Manager at 435.901.2311 or linda.jager@parkcity.org
Español
Cual es tu visión para el futuro de Park City?
Nos gustaría saber que opina Park City! Ayúdanos a contestar la encuesta comunitaria Park City Vision 2020 y llena tu solicitud para participar en en los talleres Tanque de Ideas.
Park City ha lanzado el proyecto Park City Visión 2020- Un proyecto comunitario solicitando a los residentes y dueños de negocios que compartan su perspectiva sobre los siguientes temas:
Que hace que las personas deseen vivir en Park City?
Que es lo que hace a Park City tan especial?
Que elementos en la comunidad, si se pierden, cambiarían el carácter de Park City?
Park City Vision 2020 será un Proyecto con una duración de 6 meses que servirá para definir la visión futura de Park City así como un plan de acción, habrán varias oportunidades de participar hasta el mes de Octubre.
Contesta la encuesta en línea, está disponible en inglés y español, la fecha de cierre de la encuesta es el 28 de Julio
Llena tu solicitud para participar en el Taller de Ideas que se llevará a cabo el día 29 de Julio de 5pm a 8pm y 30 de julio de 11am a 2pm. La fecha límite de inscripción es julio 15
Asiste a la reunión obligatoria (en agosto y octubre).
Presta tu tiempo como voluntario siendo anfitrión o participando en las conversaciones (en agosto y octubre)
Aprende más sobre Park City Visión 2020 aquí.
Para mayores informes, contacta a Linda Jager, Gerente de Enlace con la Comunidad. 435-901-2311/ linda.jager@parkcity.org
Return to full list >>