The Community Engagement team is part of the City's Sustainability Department. We are responsible for community outreach, citizen-engagement initiatives, social media, media inquiries, and emergency communications. Our goal is to sustain and enhance the Park City community through a broad range of public involvement activities.
For additional information on our most recent programs please visit the following links:
Community Engagement Team
Linda Jager, Community Engagement Manager
435-615-5189
linda.jager@parkcity.org
Tanzi Propst, Digital Communications Coordinator
tanzi.propst@parkcity.org
Emma Prysunka, Communications Specialist
435-615-5206
emma.prysunka@parkcity.org
Clayton Scrivner, Communications Manager
801-597-8108
clayton.scrivner@parkcity.org
Community & Public Affairs News
Park City Police Media Advisory: E-Mail Bomb Threat Received and Under Investigation
Post Date:
12/13/2018 2:33 PM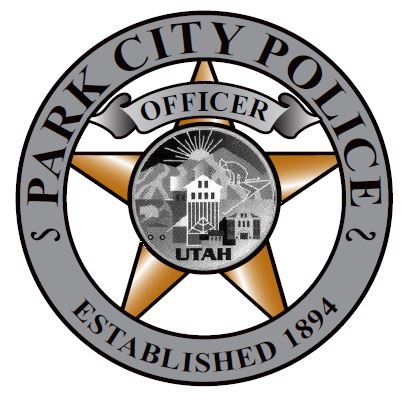 Park City Police Media Advisory
Contact:

Linda Jager
Park City Municipal Public Information Officer
435.901.2311 | linda.jager@parkcity.org


E-mail Bomb Threat Received and Under Investigation in Park City
Bomb threat similar to others received throughout the United States
PARK CITY, UTAH (December 13, 2018) - At approximately 11:18 a.m., Park City police were notified of a bomb threat made via e-mail to a business located near the intersection of Bonanza Drive and Kearns Boulevard. Police are on scene investigating, as well as working with the Park City School District to ensure the Kearns campus is secure.

There have been multiple reports of similar bomb threats made throughout Utah and in other states. At this time, none of the threats have been substantiated. Park City Police encourage area residents to preserve and forward any suspicious e-mails they have received that may contain a similar threat to Detective Jackie Bittner (jackie.bittner@parkcity.org), and to report suspicious emails to police at 435.615.5500. Police recommend those receiving any e-mail threats to be careful and treat all threats with caution by inspecting their immediate area for any suspicious packages.
###



Return to full list >>
Twitter
Feb 01

This post was not retweeted

February is #BlackHistoryMonth. We encourage you take some time this month to celebrate Black achievements, honor B… https://t.co/Ugy6RilZs1

Jan 31

This post was not retweeted

City Brief – a look at the week ahead in City meetings and news – is now available on our website. More informatio… https://t.co/V093JwsLnd

Jan 31

This post was not retweeted

Tomorrow, Feb. 1, is recycling & trash pick-up day for Aspen Springs, Thaynes Canyon, Three Kings, Iron Mountain, P… https://t.co/1dc4XgroXE
More Tweets