Seeking Applicants to join City's Public Art Advisory Board
Post Date:
10/18/2018 12:31 PM
The City is seeking applicants to join its Public Art Advisory Board (PAAB). The PAAB's mission is to enrich and connect the Park City community through visual art in public spaces.
PAAB meetings typically take place on the second Monday of each month, or as needed, starting at 5:00 p.m. in the Executive Conference Room at the Marsac Building.
The application, which is available here, is due on Sunday, October 21.
For more information, please contact Jenny Diersen at jenny.diersen@parkcity.org or 435.615.5188.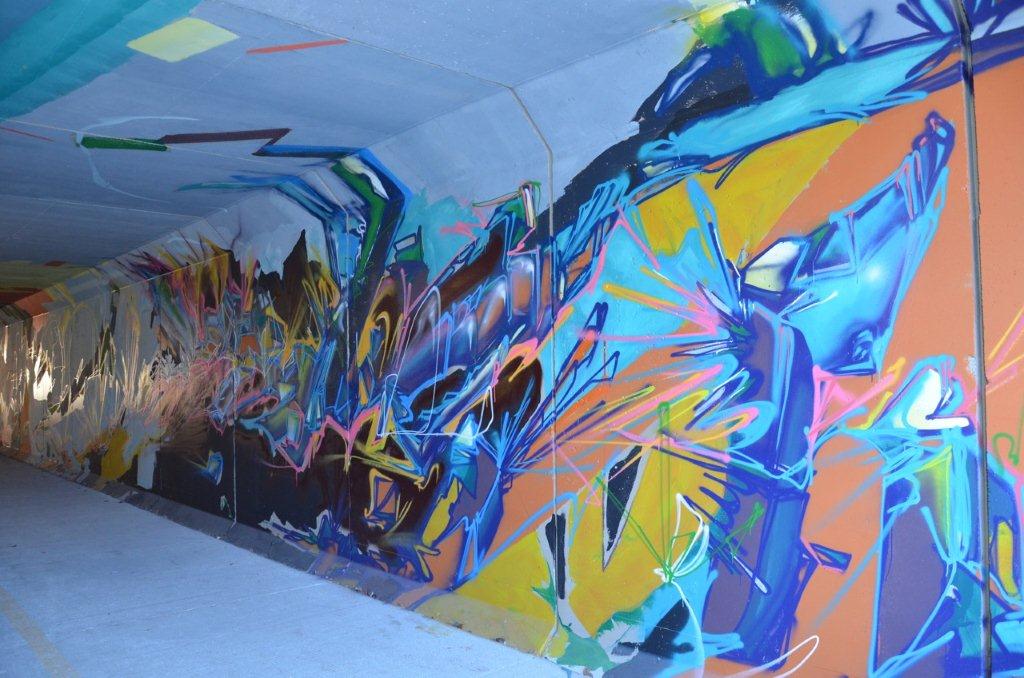 Return to full list >>