Park City Council Meeting Summary September 27, 2018
Post Date:
10/04/2018 12:02 PM
SUMMARY of the SEPTEMBER 27 PARK CITY COUNCIL MEETING
IN THE WORK SESSION
City Tour 2018 Debrief
Myles Rademan presented to City Council an overview of City Tour 2018. The main purpose of City Tour is to learn and find inspiration from other communities in the mountain west, while at the same time building relationships between the Leadership Class participants and other stakeholders. Rademan shared highlights from meetings with municipal leaders in Bozeman and Livingston, MT, and Jackson, WY, including common challenges in the areas of infrastructure, finance, housing, development, and other growth and tourism related issues.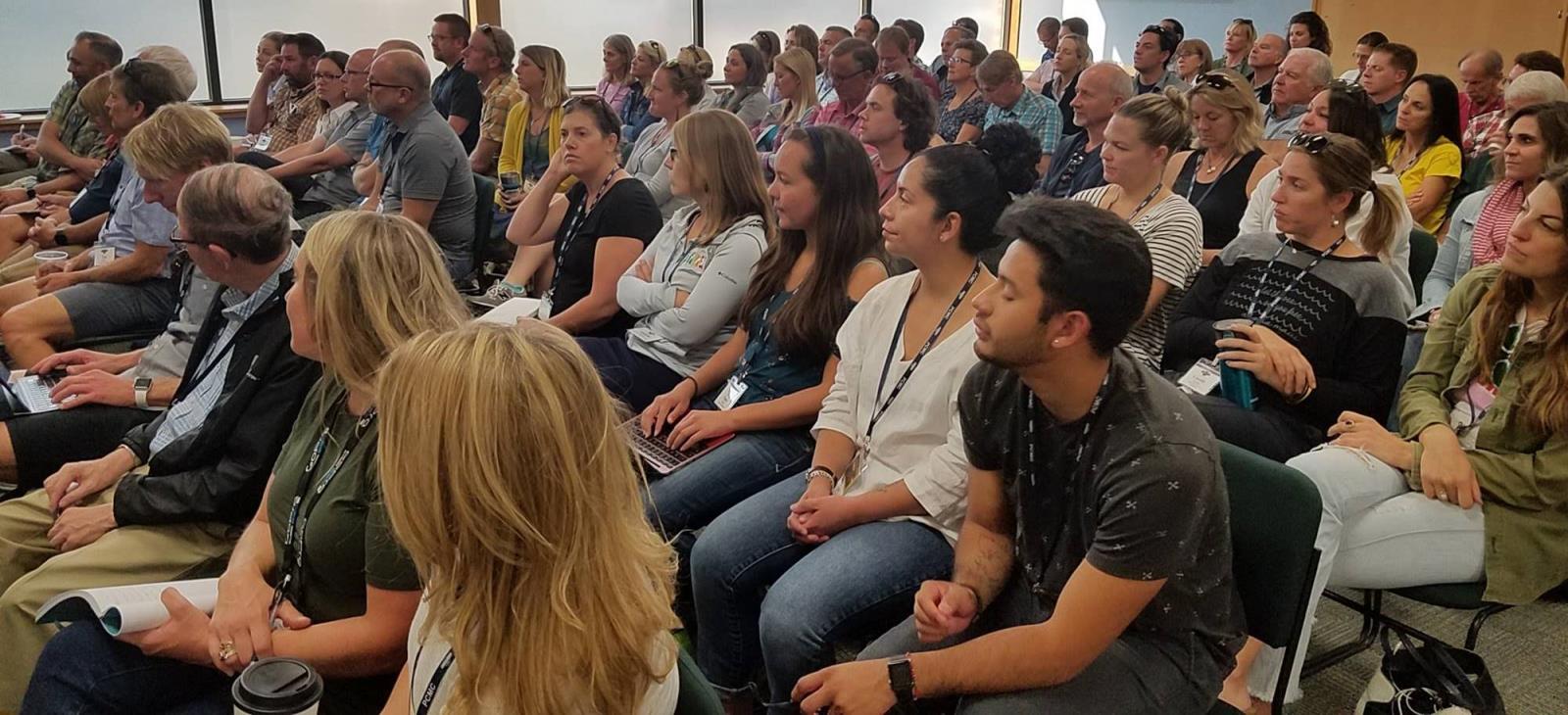 UPCOMING CITY MEETINGS
Historic Preservation Board Meeting: 10/3, 5:00 p.m. at City Hall
Planning Commission: 10/10, 5:30 p.m. at City Hall
City Council: 10/11, 6:00 p.m. at City Hall
City Council: 10/23, 6:00 p.m. at City Hall
UPCOMING CITY EVENTS
Author Julia Corbett: 10/8, 6:00 p.m. at Park City Library
Community Meet-Up with Mayor Andy at McPolin Farm: 10/13, 10:30 a.m. at McPolin Farm
Try Hockey for Free: 11/10, 10:45 a.m. at Park City Ice Rink
STAY INFORMED
Tune in to KPCW at 8:30 a.m. every Friday morning following the City Council meeting to hear a summary from one of the Council members. Interviews areusually posted the following day,in case you miss them live.
Want to stay apprised of City news, events, and upcoming City Council meetings? Like our Facebook page or consider signing up for our e-notify program, which delivers the latest City news and event information directly to your inbox.
This is an unofficial summary of the meeting. To read the official minutes; please visit the meetings page on the city's website. Minutes are posted once they are approved.