Park City Transit Awarded $2.29M "Low-No" Emission Grant from Federal Transit Administration
Post Date:
08/31/2018 4:00 PM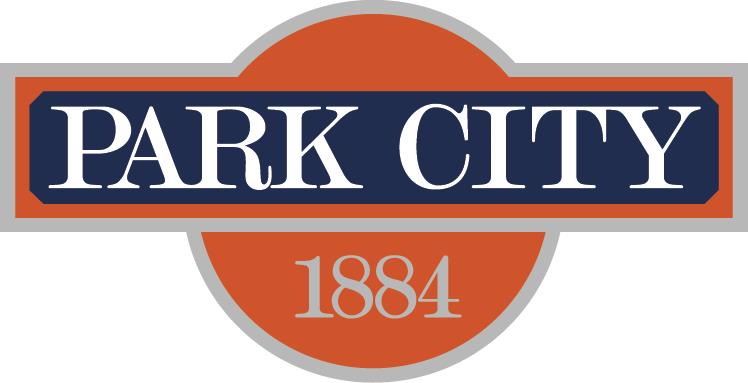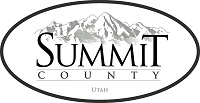 Park City Transit Awarded $2.29M "Low-No" Emission Grant from Federal Transit Administration
Grant will fund replacement of existing diesel buses with electric buses for commuter routes to create the nation's first multi-transit agency network of battery electric buses.
PARK CITY, UTAH (August 30, 2018) - For the third consecutive year, the U.S. Department of Transportation's Federal Transit Administration (FTA) has awarded Park City Transit a grant through their highly competitive Low-or-No-Emission Technologies program. The Utah Department of Transportation will receive grant funds on behalf of Park City Transit, which jointly services Park City and Summit County, to purchase electric buses to replace aging diesel buses, potentially for both the PC-SLC Connect and the Kamas Commuter routes.
Park City Transit, in collaboration with Summit County and the Utah Transit Authority (UTA), submitted the grant application, which yielded the highest amount awarded through the Low-or-No-Emission Technologies program this year, $2.29 million. The grant will create the first network of battery electric buses across transit agencies in the nation. These new battery electric buses are in addition to the six buses received from the 2016 Low-No grant and the seven buses currently in production, which were funded through a successful 2017 Low-No grant application.
"Our local, regional and national partnerships are integral to the success of our innovative multimodal transportation system. We are honored to be recognized for our collective work toward advancing our community's environmental and transportation initiatives," said Park City Mayor Andy Beerman.
"The ongoing upgrade of our transit fleet from diesel to renewables, as well as the continued implementation of cutting edge multimodal programs, speaks directly to the County's commitment to environmental stewardship. We are so proud of the hard-won successes our team has achieved over the past three years and truly appreciate our community's support of these innovative programs," said Summit County Council Chair Kim Carson.
Over the past two years, the FTA has awarded $4.4M in "Low-No" Emission grants to Park City Transit to purchase 13 state-of-the-art, battery electric buses to create the Electric Xpress, an all-electric bus-rapid transit corridor connecting the Old Town Transit Center in Park City with the Kimball Junction Transit Center in Summit County. Since its launch in June 2016, over 530,000 passengers have boarded the Electric Xpress, contributing to an 11-percent increase in 2017 in ridership system-wide.
"Expanding our electric fleet directly contributes to the City's goal of net-zero carbon emissions by 2022," said Environmental Sustainability Manager, Luke Cartin. "We have also committed to procuring 100 percent of our electricity from renewable sources by the same year, ensuring that the full lifecycle of the buses' power source is carbon-free."
Park City Transit has been providing fare-free transit to the greater Park City community for over 40 years. Park City Transit provides easy access to Park City's Historic Main Street, Kimball Junction, and both resorts.
###
Contacts:
Krachel Murdock Linda Jager
Community and Public Affairs Community Engagement Manager
Summit County Park City Municipal Corporation
kgreenwood@summitcounty.org linda.jager@parkcity.org
About Park City Municipal Corporation
Park City Municipal Corporation is the government seat for Park City, Utah. A former silver mining town, Park City is now home to two world-class ski resorts and was the mountain host for the 2002 Salt Lake City Olympic Winter Games. The town of 8,000 also hosts many special events, including the Sundance Film Festival and the Kimball Arts Festival. For more information, please visit www.parkcity.org
About Summit County
Located in the northeast corner of Utah along the Wasatch Back, Summit County is home to more than 41,000 residents. Created in 1854, Summit County was named for the summits of the mountains, including 39 of the highest mountain peaks in Utah. Six municipalities make up Summit County, including Coalville, Francis, Henefer, Kamas, Oakley and Park City. The county seat is quiet, scenic Coalville, located on the I-80 corridor. For more information visit, www.summitcounty.org.
Return to full list >>