4th of July Survey on Day-of Travel
Post Date:
07/31/2017 1:50 PM
Park City's Special Events, Transit, and Transportation Planning teams would like feedback on your travel experience to and from Park City's 2017 4th of July Celebration. Your responses to this survey will help us improve transportation services to meet community needs.
The survey, which is open until August 11th, is available here. Thank you for your feedback!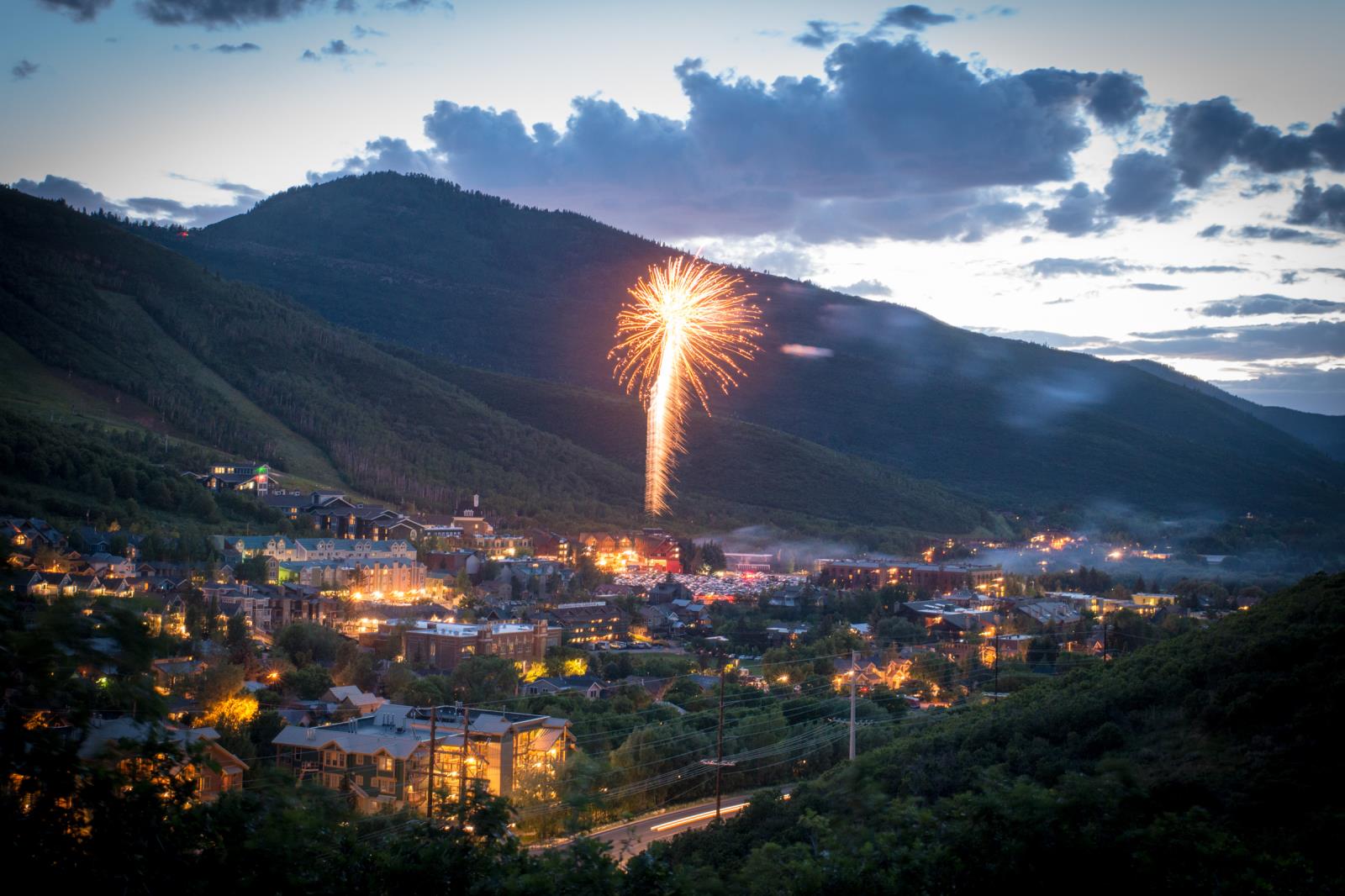 Return to full list >>