Community & Public
Affairs News
Park City's Statement on Withdrawal from Paris Climate Accord
Post Date:
06/02/2017 4:23 PM
STATEMENT FROM MAYOR JACK THOMAS & ENVIRONMENTAL SUSTAINABILITY MANAGER LUKE CARTIN ON THE UNITED STATES' WITHDRAWAL FROM THE PARIS CLIMATE ACCORD
Park City Municipal Corporation was extremely disappointed with the federal decision to withdraw the U.S. from the Paris Climate Accord. Given Park City's commitment to sustainability, our resolve is only strengthened to continue our march forward in the battle against climate change and environmental degradation. So today, we join in solidarity with countless cities, states, and organizations across the United States and world in an effort to continue to advance the environmental policies that will effect real change at the local level. Harnessing the power of community is one of the most powerful tools to influence change, and the Park City community stands strong in our commitment to the principles of the Paris Climate Accord.
- Mayor Jack Thomas
- Environmental Sustainability Manager Luke Cartin
Park City has pledged to become the first carbon-neutral city in North America by 2032, as well as provide 100 percent of our electricity from renewable sources by the same year. Learn more about Park City Municipal Corporation's environmental and carbon initiatives.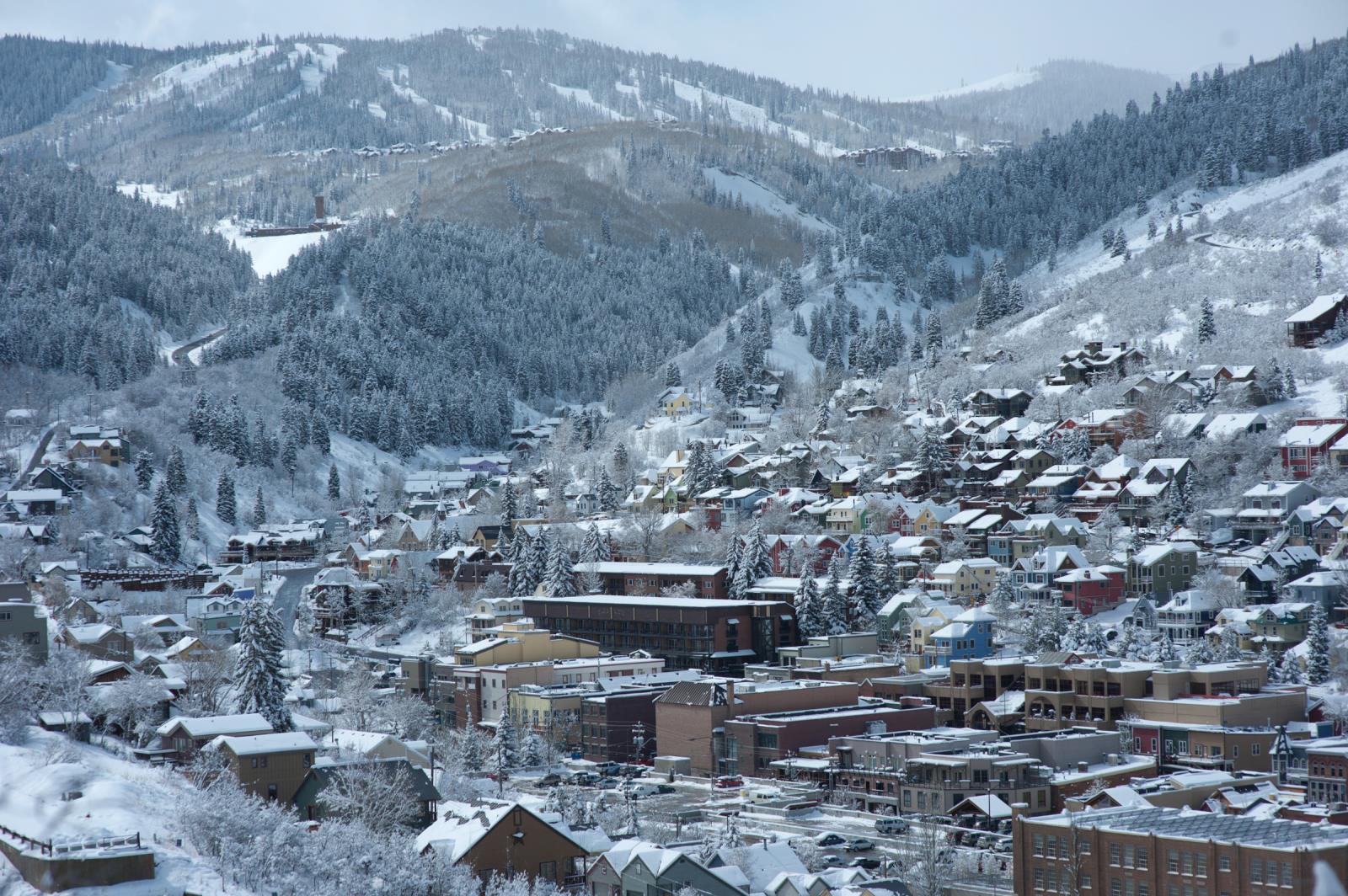 Return to full list >>
Twitter Feed
Oct 19, 3:59 PM

The intersection at Main Street and Heber Avenue, starting today, will be fully closed to expedite water line repla…

https://t.co/eVggpgyAqO
More »