To view City Council agendas, packets and minutes from May 2015 forward, please visit
City Council Meeting Info & Listen Live.
State of the City
State of the City

Join Mayor Andy and City Council on Tuesday, February 12, from 6:00-8:00 p.m. at Santy Auditorium, for a community gathering to celebrate the City's accomplishments in 2018, and to take a look at what's ahead.

6:00-7:00 p.m. State of the City presentation and Q&A
7:00-8:00 p.m. Dessert "pieluck" and community gathering with City Council and Planning Commission members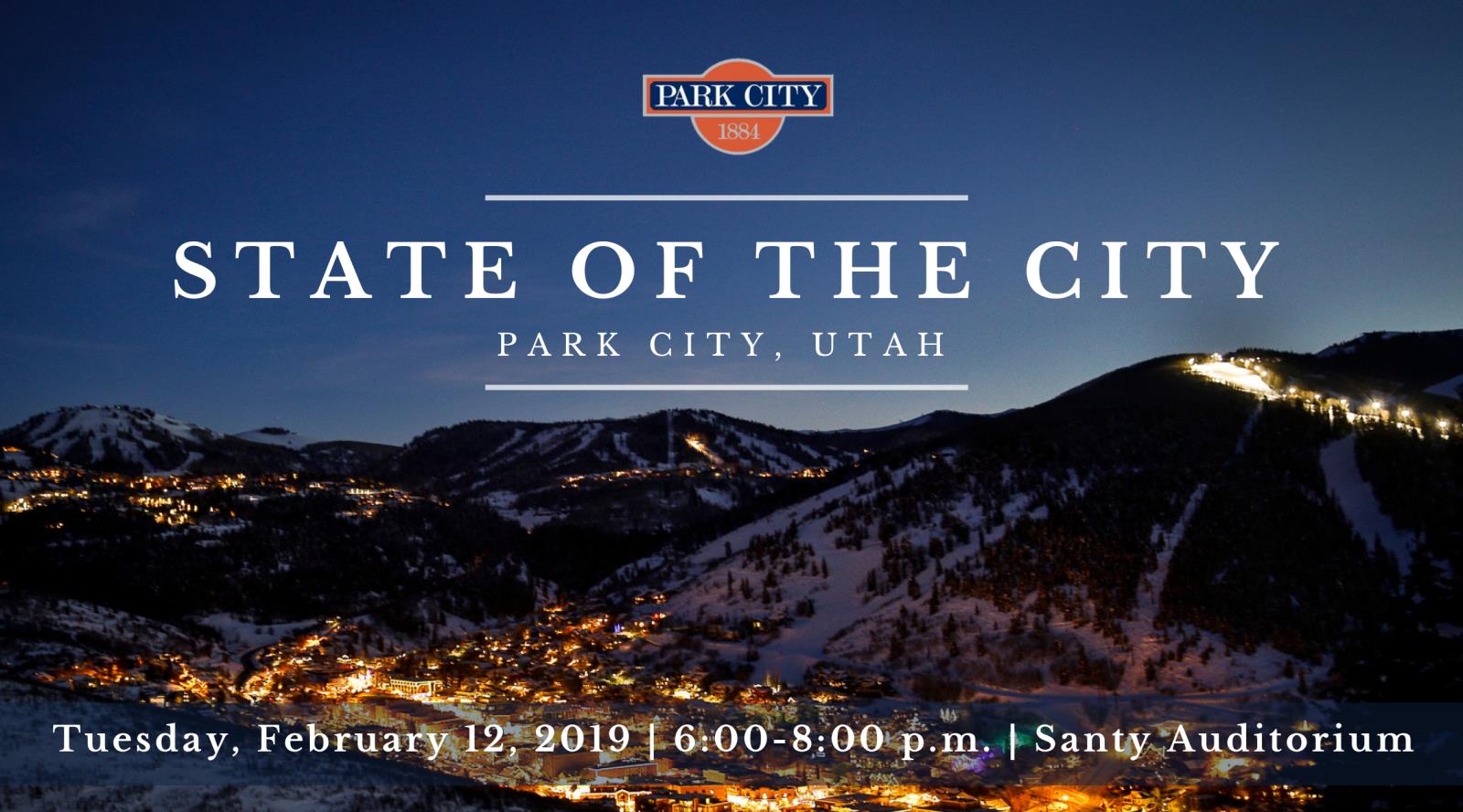 For more information, please contact Linda Jager at linda.jager@parkcity.org or 435.615.5189.
Return to full list >>