Wildlife Crossing for SR224 Community Meeting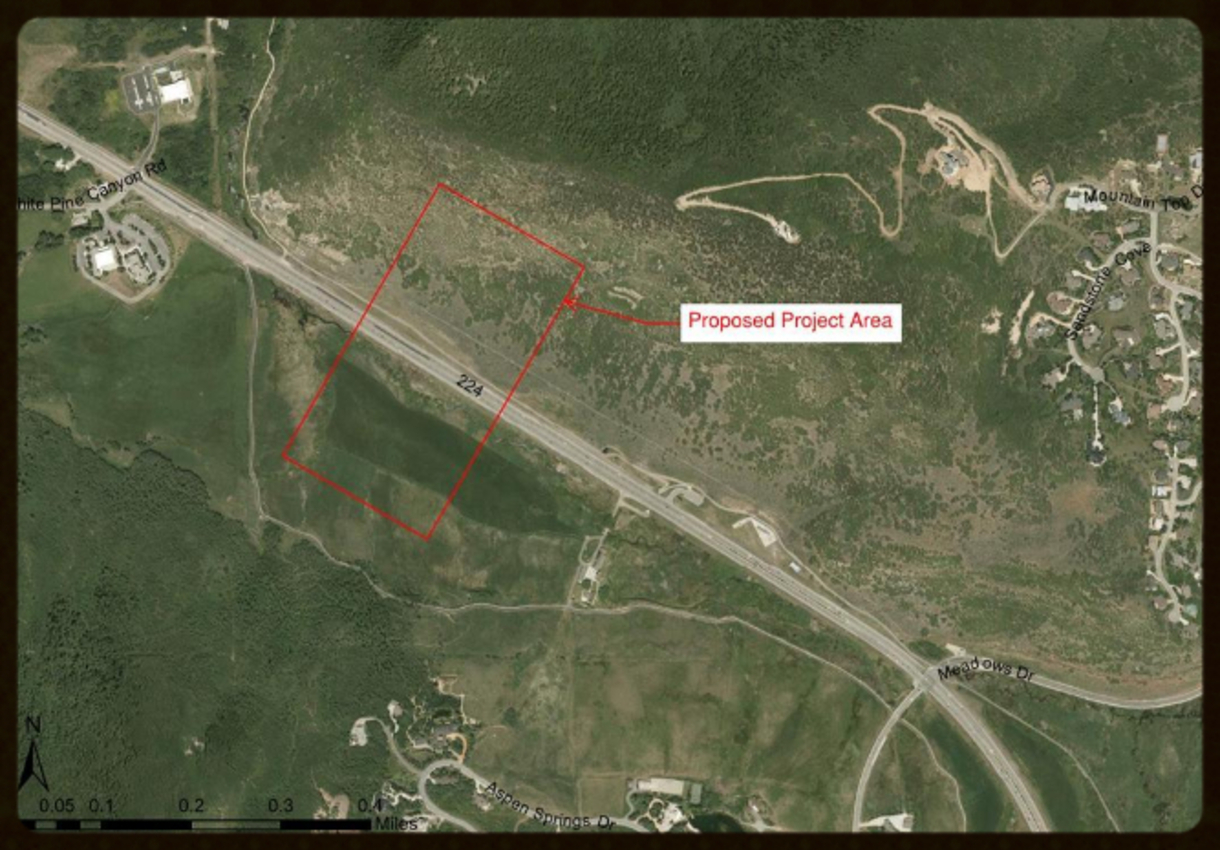 The Neighborhood Transportation Management Program is seeking public input regarding the request for a wildlife crossing structure on SR224 north of McPolin Farm. Please come to the community meeting to take part in the discussion.
Monday, November 6
5:00 p.m.
Council Chambers, City Hall
445 Marsac Avenue, Park City
Please consider carpooling or taking Park City's free public transit to the event.

For more information, contact Corey Legge, NTMP Manager, at corey.legge@parkcity.org or 435.615.5057.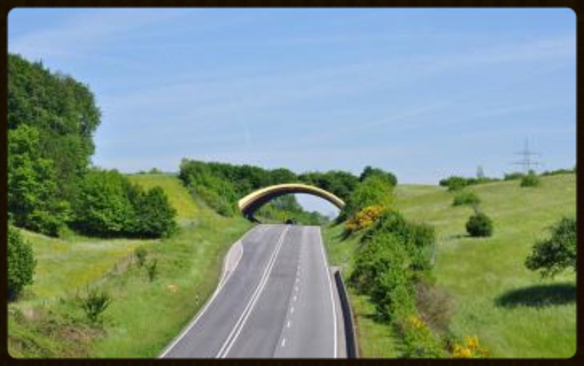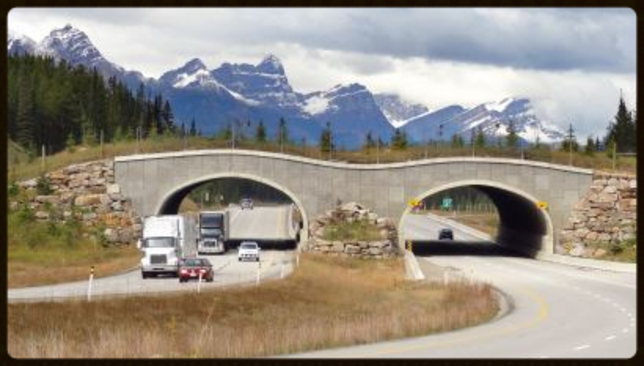 Pursuant to the Americans with Disabilities Act, individuals needing special accommodations during the event should contact Corey Legge at corey.legge@parkcity.org at least 24 hours prior to the event.
Return to full list >>