Becca Gerber, Council Member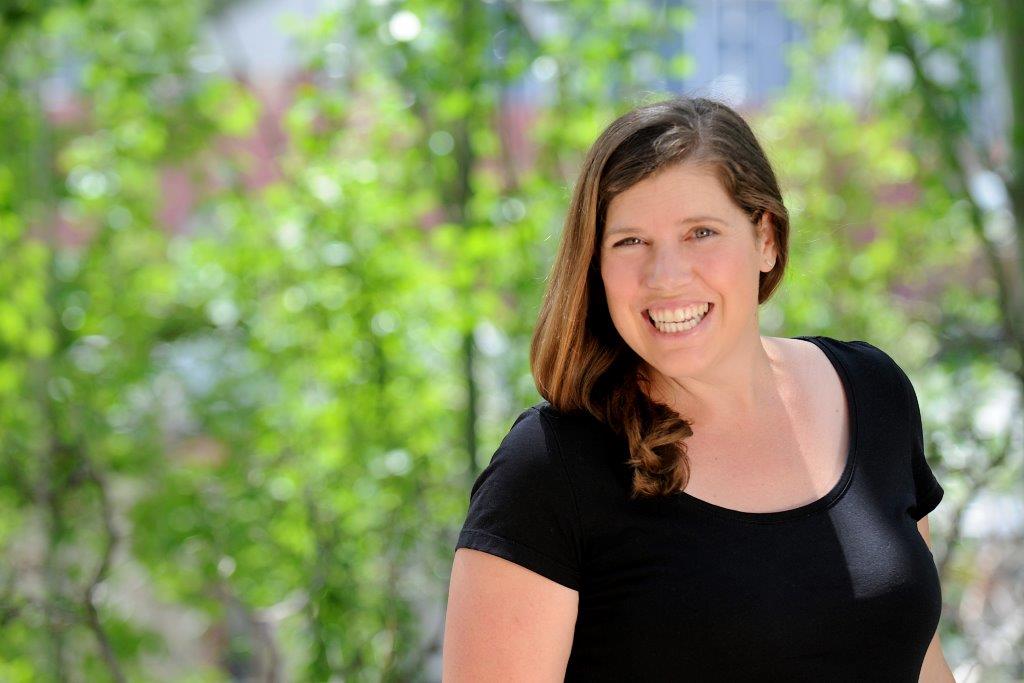 Becca moved to Park City at the age of 9 and grew up skiing, hiking, riding her bike and swimming at the Racquet Club (now the MARC). 28 years later you can still find her roaming the hills on bikes and skis, and taking advantage of all the great outdoor and cultural opportunities Park City has to offer. She graduated from Park City High School and went on to get a BA in Political Science from the University of Utah.
Becca has worked many jobs in and around Park City over the past 22 years, including teaching skiing at the Canyons, teaching swimming to Park City's younger generation at the Racquet Club and working for the Park Silly Sunday Market. She is currently the Director of Sales and Marketing at Aloha Ski & Snowboard. She was also a member of Park City Leadership's class XX.
Currently serving her 1st term as a Park City Councilwoman. Becca married her husband Brent Whitford in the summer of 2016 and is expecting her first child in March of 2018.