Environmental Sustainability
Park City: a Municipality Leading Sustainability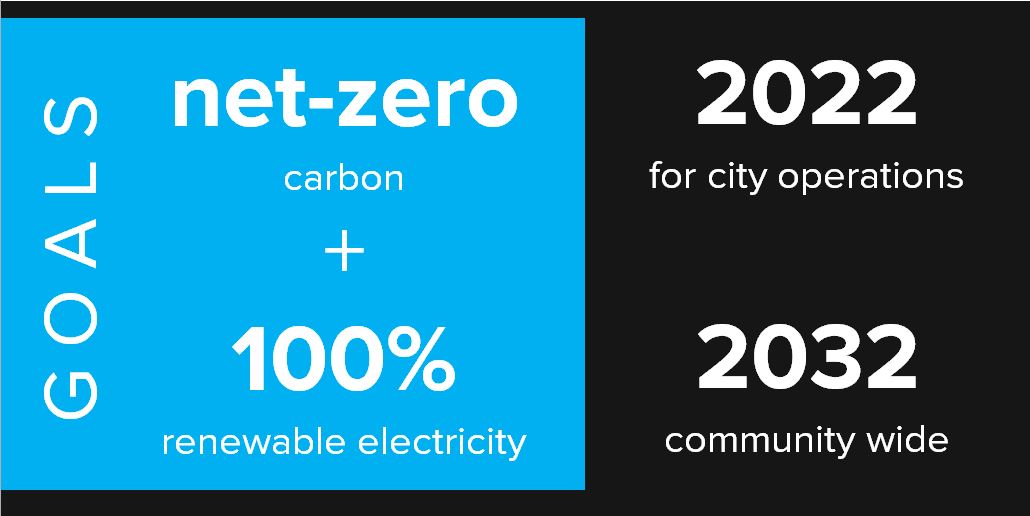 Park City has made North America's most ambitious climate goals: to be net-zero carbon and run on 100% renewable electricity for city operations by 2022, and for the whole community by 2032. These goals, passed unanimously by City Council with strong community support, are not just aspirational but achievable.
In March 2017 Park City's mayor, over half of City Council, our city manager, and environmental sustainability team became certified with The Climate Reality's Leadership Corps. While there, Park City received special recognition from former vice-president Al Gore for our municipal goals and actions to tackle climate change.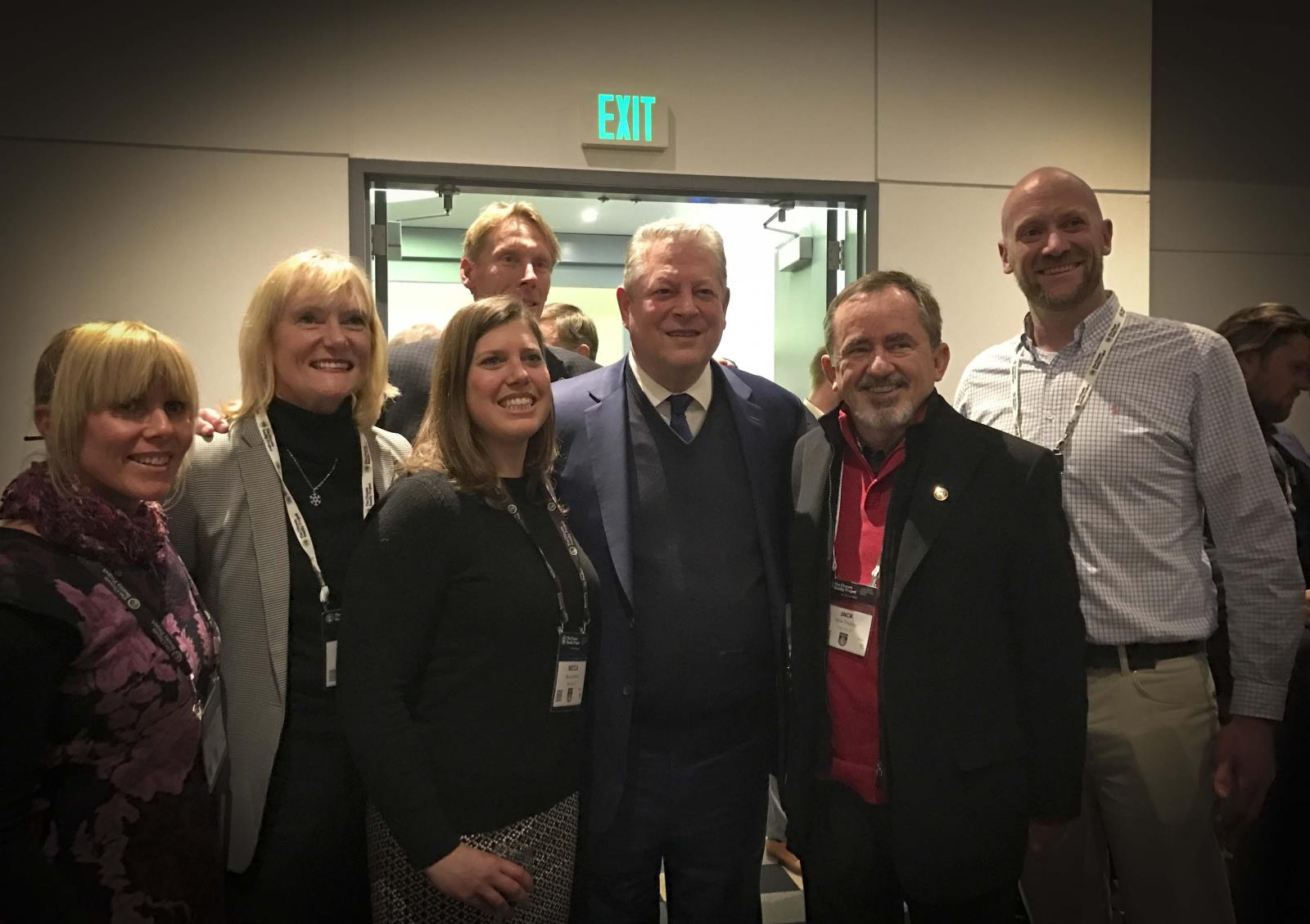 Would you like one of our trained Climate Reality leaders to present at your event? Please contact us and we will get that scheduled.
This is an exciting time. Join us in leading impactful change.
Live here? Get involved.
Visiting? Have an impact. We invite other communities to join us and will work together to be successful.
The information contained on these pages is for general information. For the most up-to-date programs, projects, and information, please reach out to our staff.
Department Contact Information:
Luke Cartin
Environmental Sustainability Manager
luke.cartin@parkcity.org
435.615.5204
Celia Peterson
Environmental Sustainability Project Manager
celia.peterson@parkcity.org
435.615.5193