Streets & Lighting Division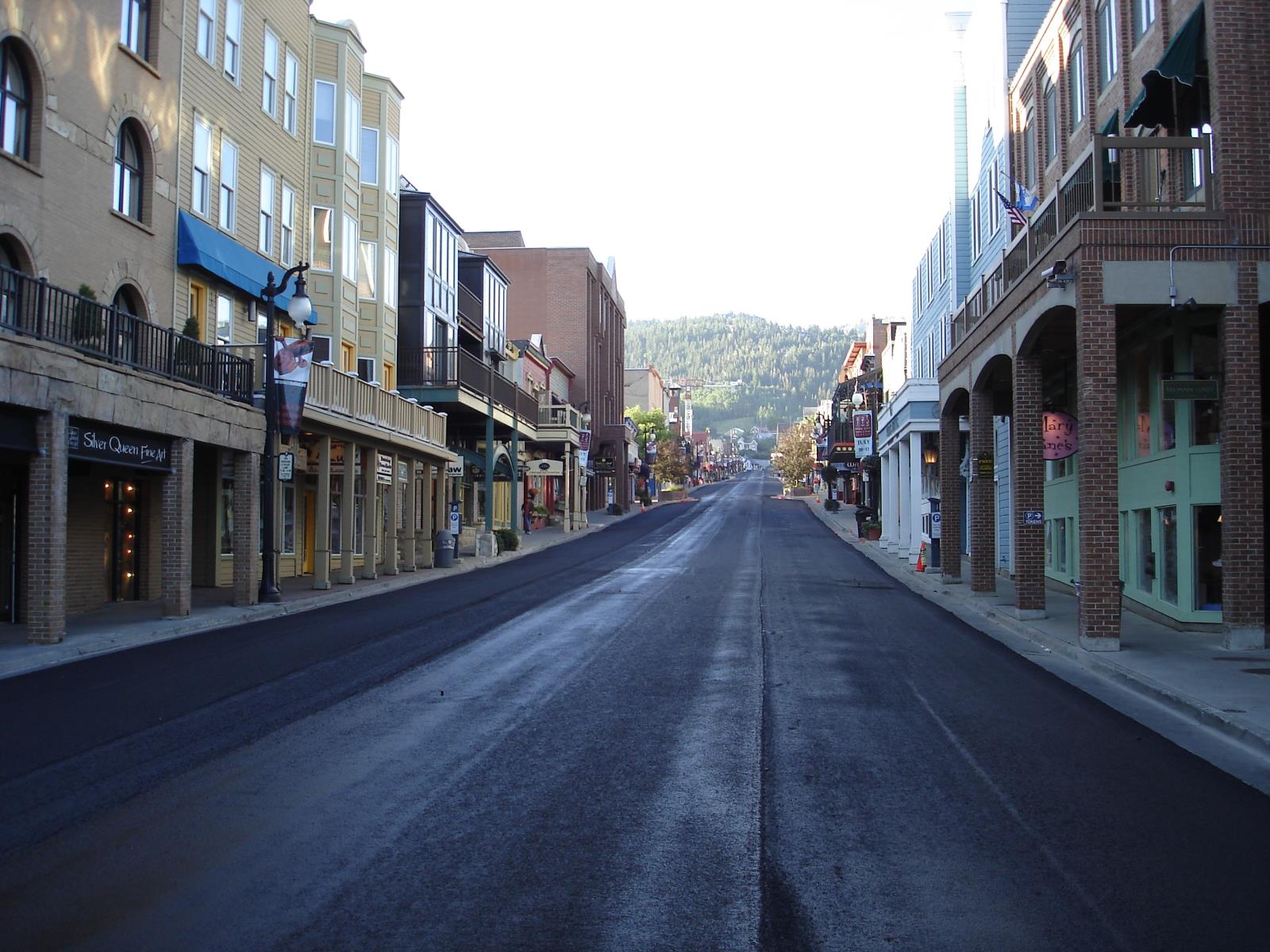 The Streets Department is responsible for maintaining 60 miles of roadway within the ParkCity limits providing asphalting services in the summer and snow removal services in the winter in addition to street light maintenance.
Are you curious to know who maintains a street? See this map to see if it is a City, State or private street.