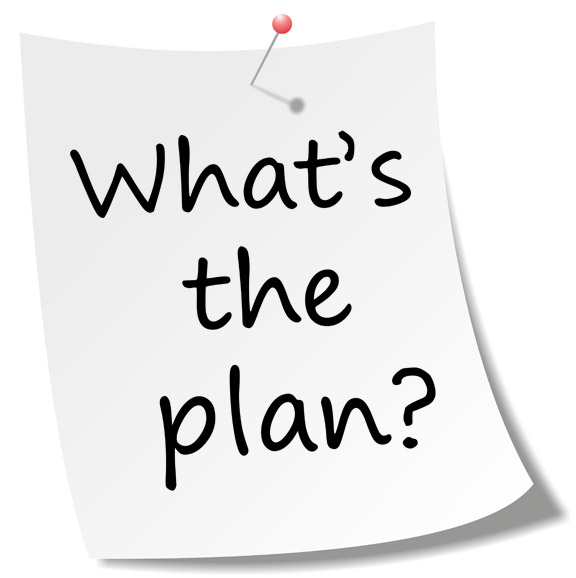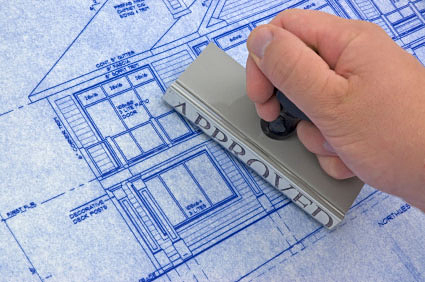 ---
3rd Party Plan Review
It is your option to contact one of the following listed reviewers after you have submitted your complete application to the Park City Building Department. You will need to contract with them for the payment of the review but once the review is complete, you will need to set up an appointment with one of our plans examiner to input the necessary data and calculate any necessary fees. Please be aware any other necessary department are still allowed 10 business days to review your expedited plan review.
You will still be required to pay the standard review fee to Park City (65% of the building permit fee).
West Coast Code Consultants
(801) 547-8133
Sunrise Engineering
(801) 523-0100
Don Davies
(801) 628-8036
It is strongly advised that you contact the listed 3rd party plan reviewers to check their hourly rates and time frames. It is critical that you log your plans in with the City before you go to a 3rd party plan reviewer. Planning and Engineer will still need to review the drawings before the permits are issued.