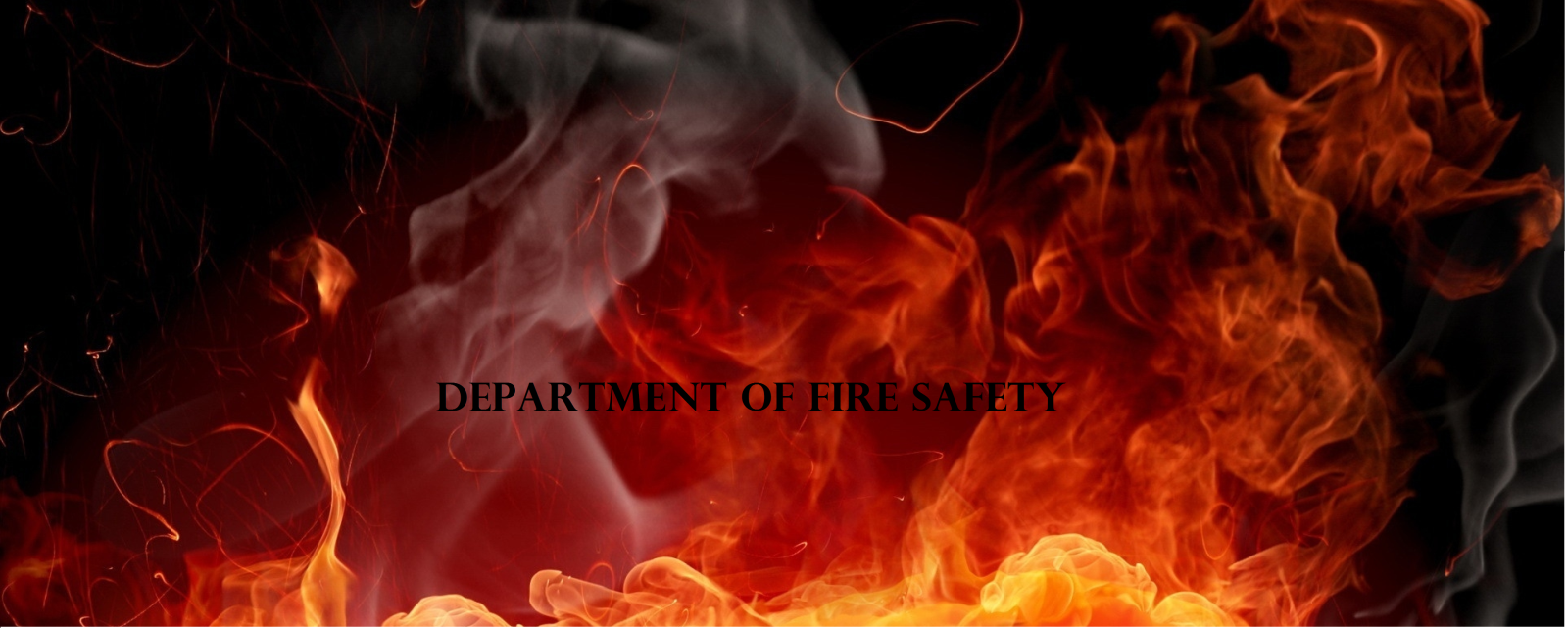 Permits may be issued Tuesday through Thursday between 8-10 a.m. over the counter.
If needed please call 435-615-5100 to make an appointment with the Fire Marshal for additional permits and inspections, minimum 24 hour notice is required. 10 Business days to process is preferred. Inspections regarding commercial building permits will need to be scheduled through the inspection line 435-615-5103.
Park City Fire District & Wasatch County Fire are the two districts that service Park City.
The Park City Fire Marshal responds to all structure fires for investigational purposes also for prevention and enforcement, and his duties also include:
Fire Inspections

LPG's
Sprinklers
Hood suppression systems
Fire Extinguishers
Emergency lights